I would like to introduce me next project ( third one) of Reef Tank in 600 Liters. This will be the biggest tank I have compering to previous tanks ( 54 Litr. and 275 Litr.)
I made a drawings and bought all eqiupments so far. Now waiting for the glass and cabinet. Whole my project is made in Poland in my friend's glass-plant.
Here are a few drawings made by me showing what is project about: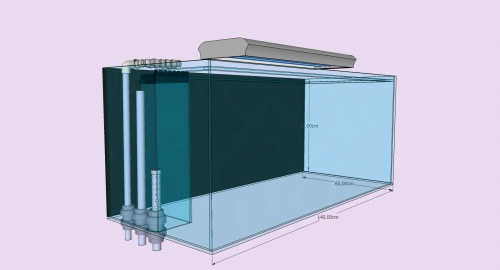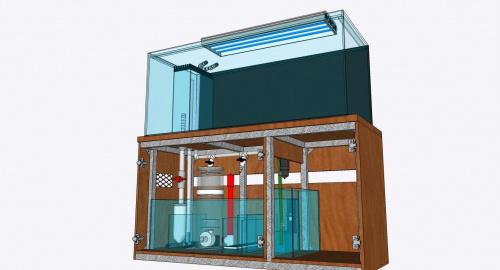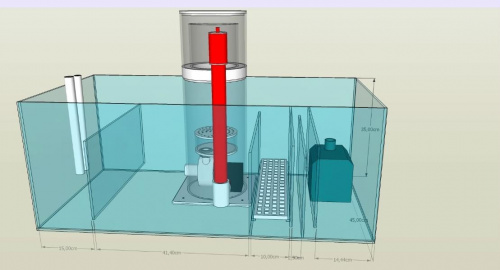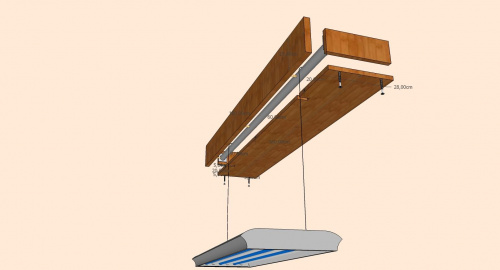 A little bit about equpiment I want to use in the new project:
Skimmer: Royal Exclusiv Bubble King 200 mini
Lights: 8xT5 54Watts from Pacyfic Sun
Return pump: AquaNova 6500L/h
Wave makers: 2xTunze 6095 and Tunze 6105 with Tunze controler 7096
All in One Pallet Reaktor.
I want to run the system basing on dry MarcoRocks supported with Siporax in sump. Im planning to keep SPS and a few LPS in the tank, so all necessary things like food, salt, components etc, will be used from AquForest to keep one brand in time.
I will update my blog regurally about any news in the process.
All comments very welcome.